Management programs (DIGITAL KIT)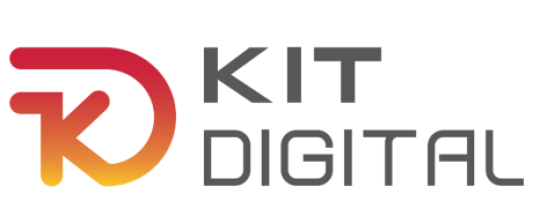 All our software is developed by CORSOFT, therefore it is modifiable and adaptable to the needs of the end user. In an easy to understand environment and no specific training is needed to be able to use it with agility.
The software is modular and therefore expandable to the growing needs of companies, modules such as purchasing, orders, sending digital documents, integration of mobility, etc...
We prepare and adapt the software to each sector, since each one has its own problems depending on the type of business, stock, sanitary records, lot tracking, breakdown, document management, EAN-13 GTIN-128 coding, size and color coding, etc... Now we are also an active part as a digitizing agent of the digital kit program carried out by the Spanish government.


Categories: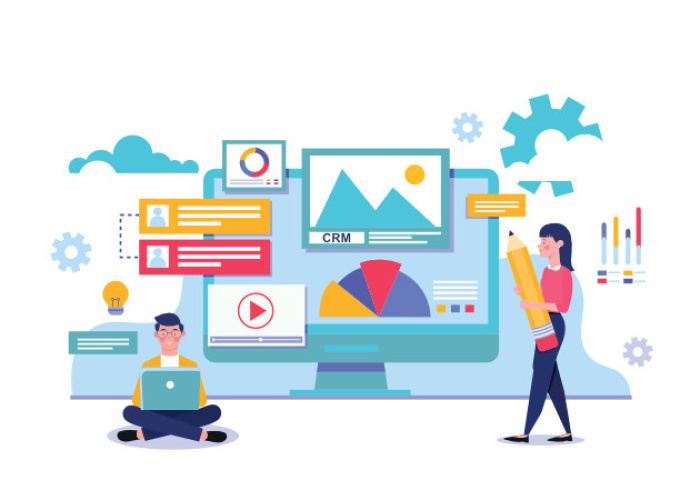 ---
Can I help you?